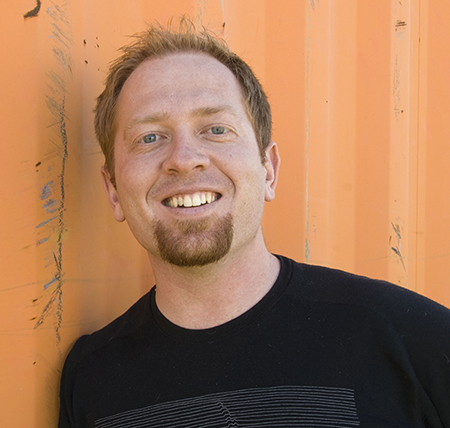 Matt graduated with highest honors from Montana State, and was fortunate to be able to work as a developer for one of Montana's first digital media firms while at MSU. After graduating he was promoted to Lead Developer, a position he held for two years before leaving to spend 6 months in New Zealand, and start a new firm, Thermal Creative. After being part of Thermal for 4 years, Matt and Adam created BitForge to focus on the software side of web development.
Matt loves experimenting with technology, and can frequently be found learning a new language while working on some kind of side project.
Matt and his wife have two boys, and if he's not coding or writing his own bio in the third person, he is usually chasing the older one around, or trying to get the younger one to go to sleep. When time allows, he is mountain biking, backcountry skiing, or brewing beer to drink after engaging in one of his other activities.